The Biennial Industry Highlight in Asia's Tube, Pipe and Wire, Cable, Fastener Industry - wire & Tube China 2018 Ended Successfully...
As the flagship event in wire, cabe, tube and pipe industry, the 8th All - China International Tube & Pipe Industry Trade Fair (Tube China) and the 8th All - China International Wire & Cable Industry Trade Fair (wire China) presented the industry with a "grand feast" in this September.
With the care and support from all walks of industry, the exhibition concluded on September 29th at Shanghai New International Expo Center with great success. The organizers once again joined hands with China Fastener Info to hold the Fastener Shanghai in Hall E4, co-located with wire & Tube China 2018, which effectively connected upstream and downstream enterprises in related industries.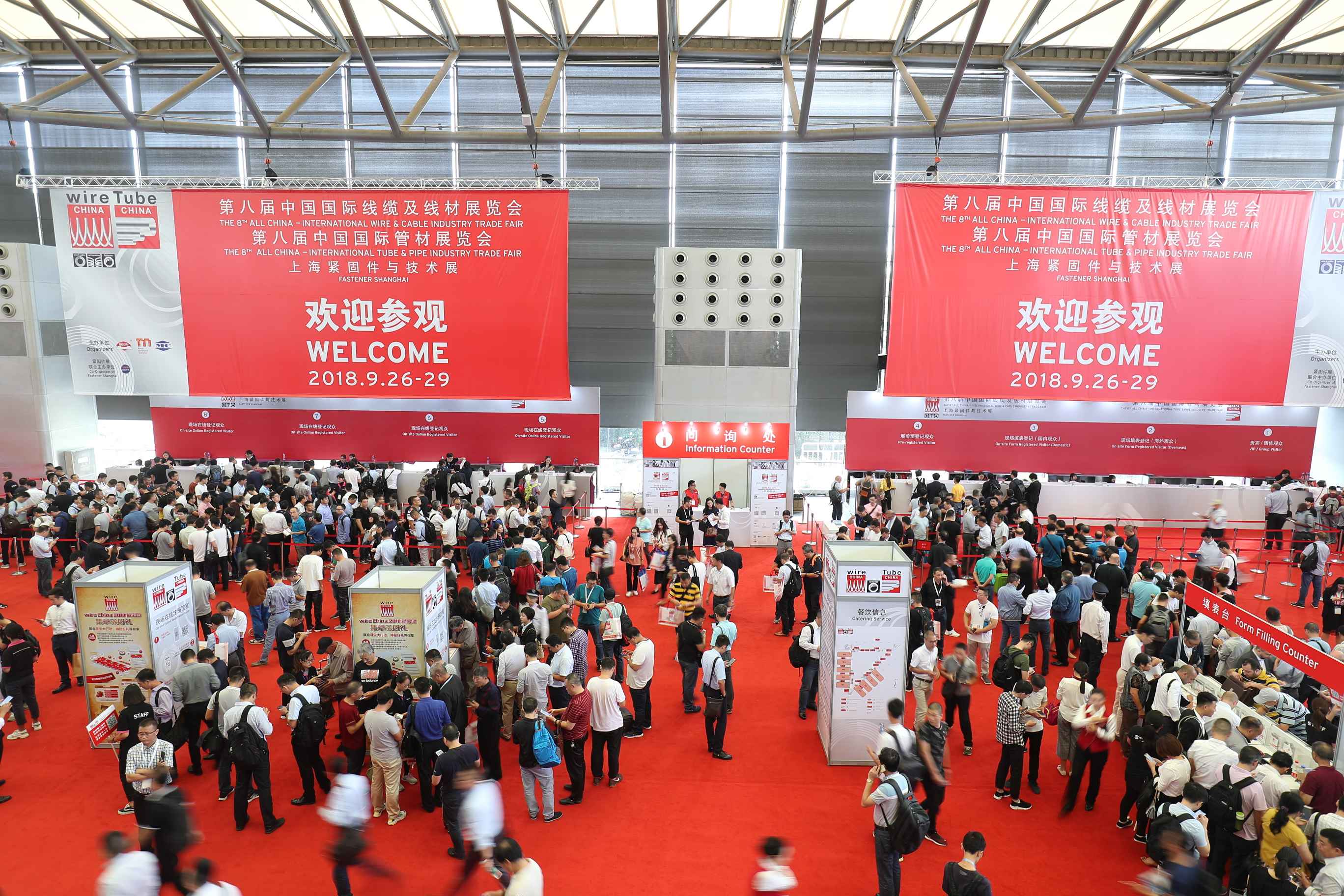 Bringing Together Quality Buyers from Around the World and Delivering Real Sales Results
Relying on the strong industry appeal of the show, wire & Tube China 2018 has once again broke the record of visitor number. According to statistics, the four-day exhibition attracted 45,120 professional buyers from 91 countries and regions to the site, an increase of 6.9% over the previous edition.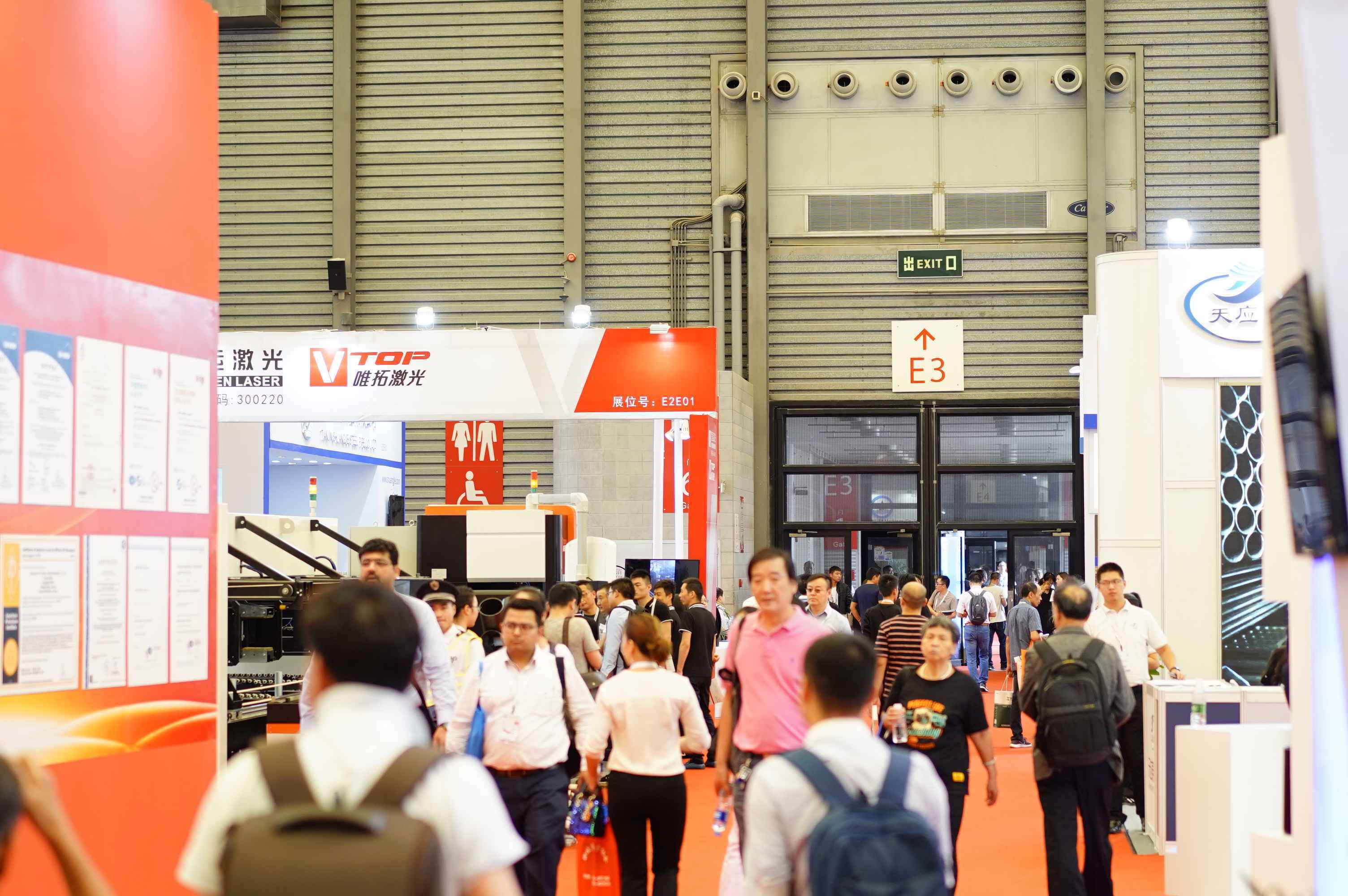 This year, besides a large number of domestic visitors, there were many more overseas buyers interested in the Chinese market. According to the post-show visitor statistics, the top ten overseas visitors were from: India, South Korea, China Taiwan, Japan, Russia, Malaysia, Thailand, Vietnam, China Hong Kong, Indonesia.
In addition, the participation of nearly 100 local and overseas visitor delegations was another highlight of wire & Tube China. 95 companies and social groups from 11 countries and regions including China, South Korea, Japan, Vietnam, China Taiwan, India, Thailand and Russia visited the exhibition, which increased nearly twice compared to the previous year.
wire & Tube China not only has a great influence in China, but also acts as an important platform for companies from Japan, South Korea, Southeast Asia and even North America to purchase products, learn technology and develop contacts.
Positive Feedbacks from Professional Buyers
Mr. Wang YongBing from Stainless (Dongguan) Precision Metal Materials Co., Ltd. said with pleasure: "I visited this year's wire & Tube China to look for suppliers of cable and wire processing equipment and raw steel mills. I have met with a number of quality suppliers and have confirmed my intention to cooperate with one of the exhibitors!"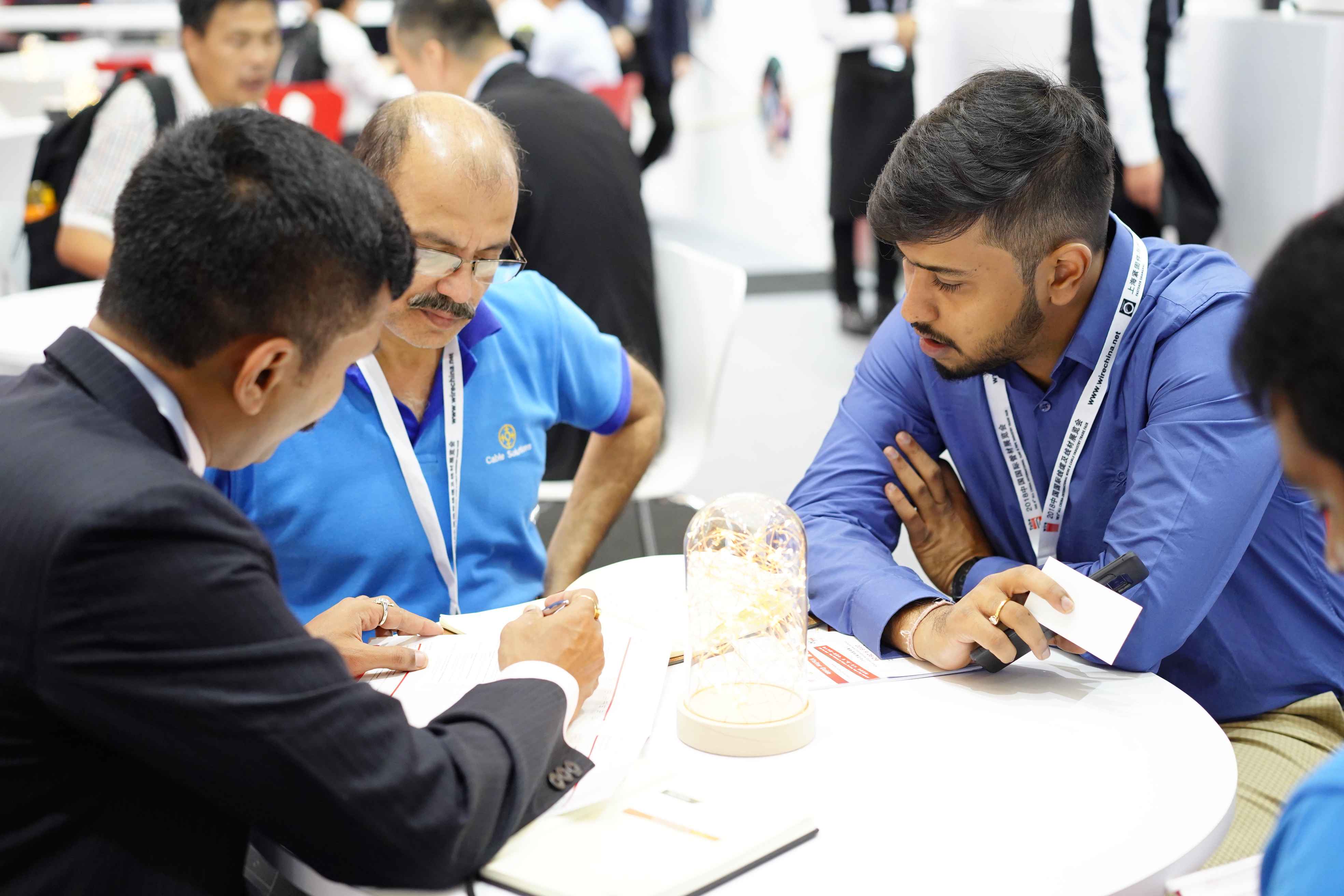 Mr. Anoop Garg from AKSHAJ Group in India said: "I have visited Tube China for many years continuously. I found a suitable pipe processing supplier at the exhibition this year. I have gained a lot! Of course, I will continue to recommend this platform to industry friends, and I hope more peers will join in."
1,654 Worldwide Industry Giants Bring Innovative Products and Showcase Cutting-Edge Technology
In order to seize the favorable opportunities brought by the "The Belt and Road" initiative and the "Made in China 2025" strategy, 1,654 brands from 31 countries and regions chose to participate in wire & Tube China this year, which increase a little comparing to the previous edition. Among them, many brands have become old friends of the exhibition, and some companies have participated consecutively for eight editions.
At the same time, some companies from Germany, North America, Italy, Austria, France, Japan, South Korea and China Taiwan have gathered together in their respective pavilions, and along with other independent international brands, have enhanced the global image of the exhibition. Thus, domestic buyers are able to purchase cutting-edge products and technologies and understand advanced production concepts and solutions without going abroad!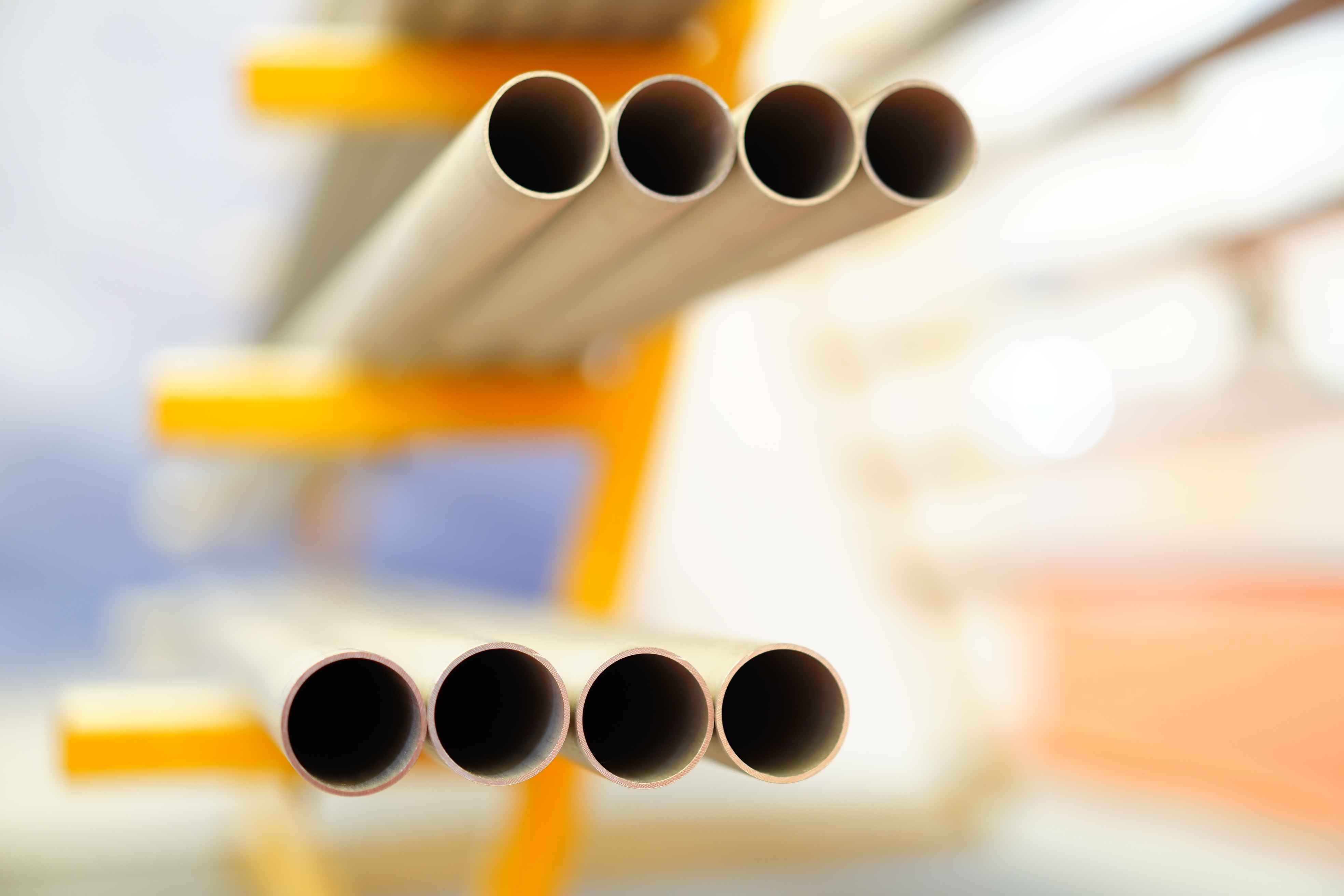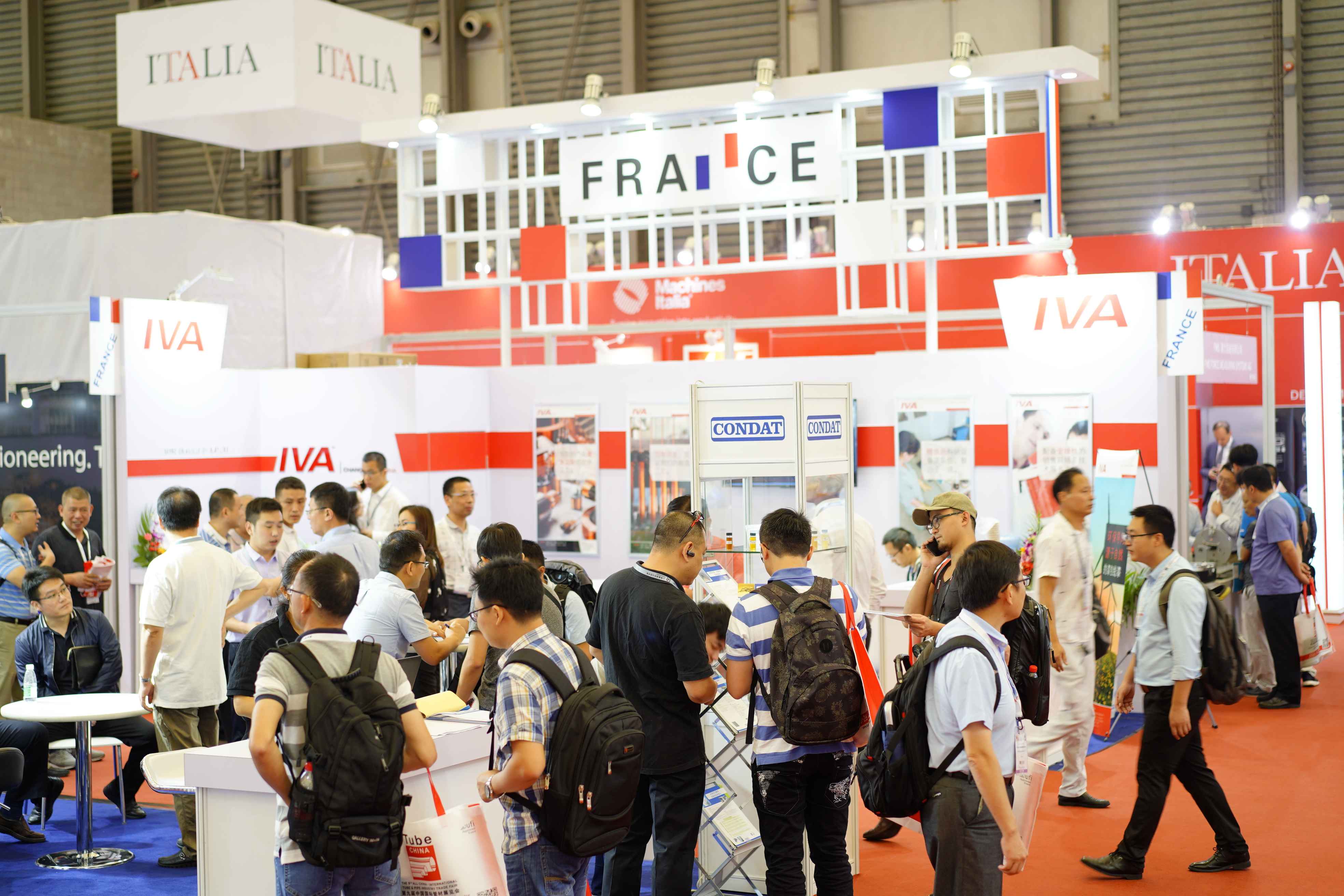 Exhibitors Get Positive Results
Mr. Zhang Jian, Deputy General Manager of Inductotherm Industries (Shanghai) Ltd. also expressed his recognition of Tube China: "This is the eighth time that our company has participated in Tube China. Like all the past editions, we met many new and old clients at the event and there are also new projects in the pipeline. Under the trend of intelligent manufacturing, Thermatool is also constantly evolving to provide customers with multiple intelligent solutions."
China International Tube Industry Development Seminar 2018
On the basis of the first successful conference, the 2nd "China International Tube Industry Development Seminar" was further improved. The organizer, Metallurgical Council of the China Council for the Promotion of Int'l Trade (MC-CCPIT) and Messe Düsseldorf (Shanghai) Co., Ltd., again joined hands with the International Tube Association (ITA) and conducted in-depth discussions on trending topics, trend analysis, and excellent application cases in the steel pipe industry. The feedback from the seminar was enthusiastic.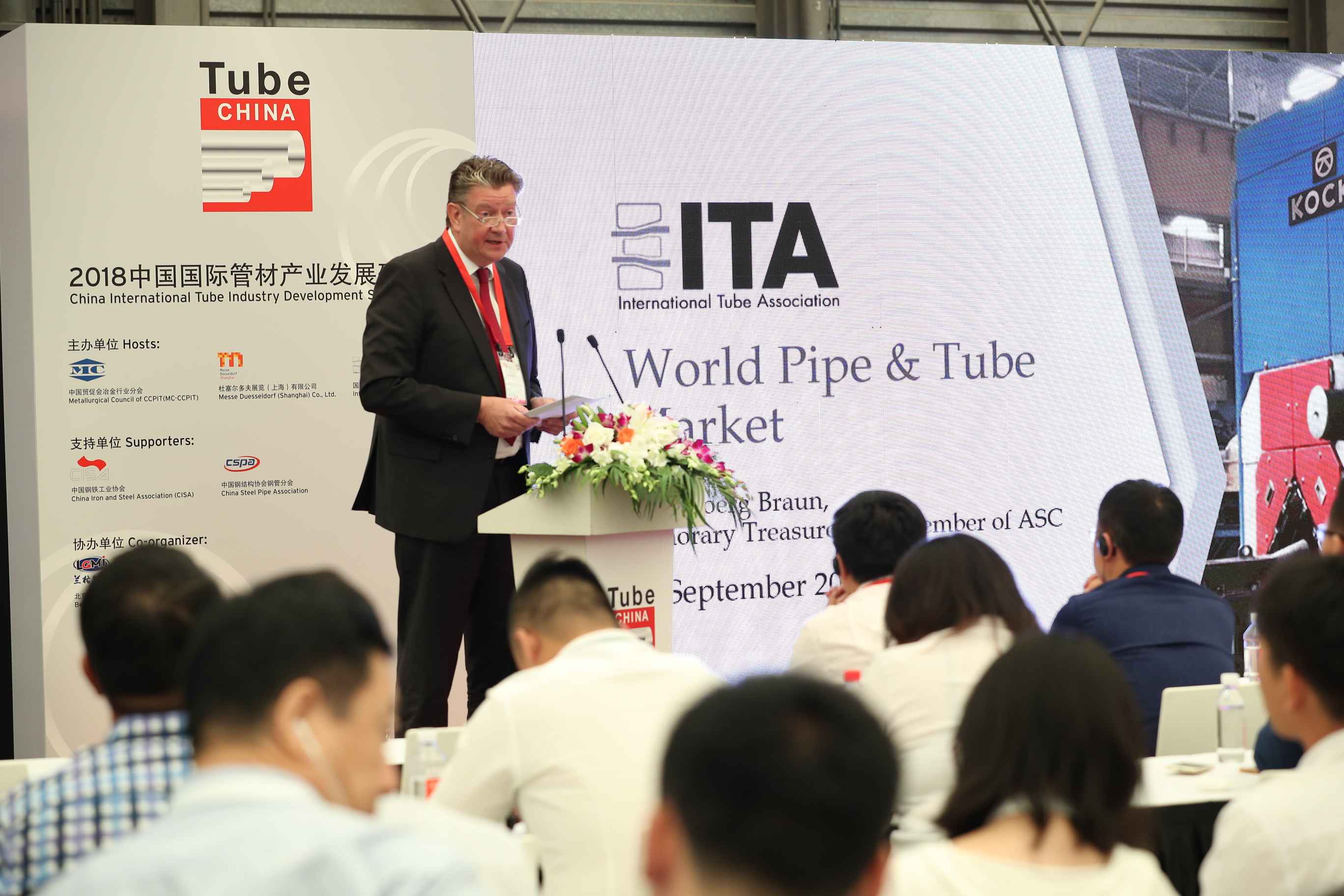 In addition, many exhibitors also held technical seminars and new product launches on site, including brands such as: EMAG Leipzig, EFD, MAASS, Inductotherm, and Hartco Aerotech.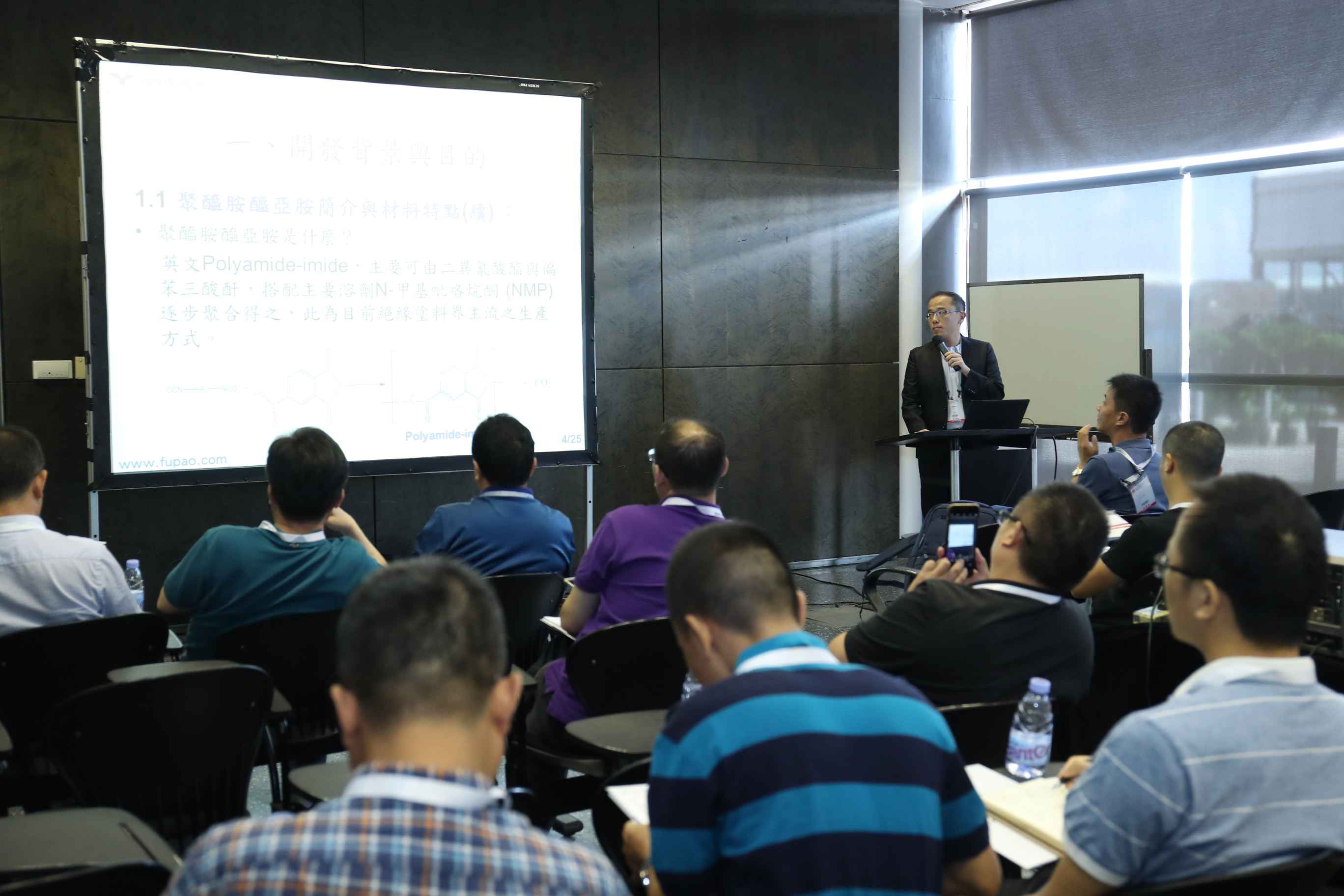 As a "barometer" for the development of international tube and pipe, wire, cable industry, the biennial trade fair wire &Tube China has been held successfully for eight times, and has won a high reputation from industry insiders in China and abroad.
Mr. Axel Bartkus, the general manger of Messe Düsseldorf (Shanghai) Co., Ltd., expressed: "In the future, we will continue to adhere to the "global integration and business development" concept, and strive to create a one-stop platform to connect domestic and international trade, so that both suppliers and buyers can meet face-to-face, and bring more business results to the industry! Thank you for participating and we look forward to meeting you again in Shanghai two years later!"
Next exhibition date: September 23-26, 2020
Next exhibition venue: Shanghai New International Expo Center, China
For more details of the exhibition, please visit the official website
www.tubechina.net
,
or follow our Facebook to get the latest news of the industries and exhibitions.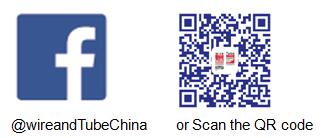 - End -
Press Contact
Ms. Karen Bu / Ms. Stephanie Su
Messe Düsseldorf (Shanghai) Co., Ltd.
Tel: +86-21-6169 8307 / -8343
Fax: +86-21-6169 8301
karen.bu@mds.cn
/
stephanie.su@mds.cn
www.mds.cn